Empowering lives one bicycle at a time.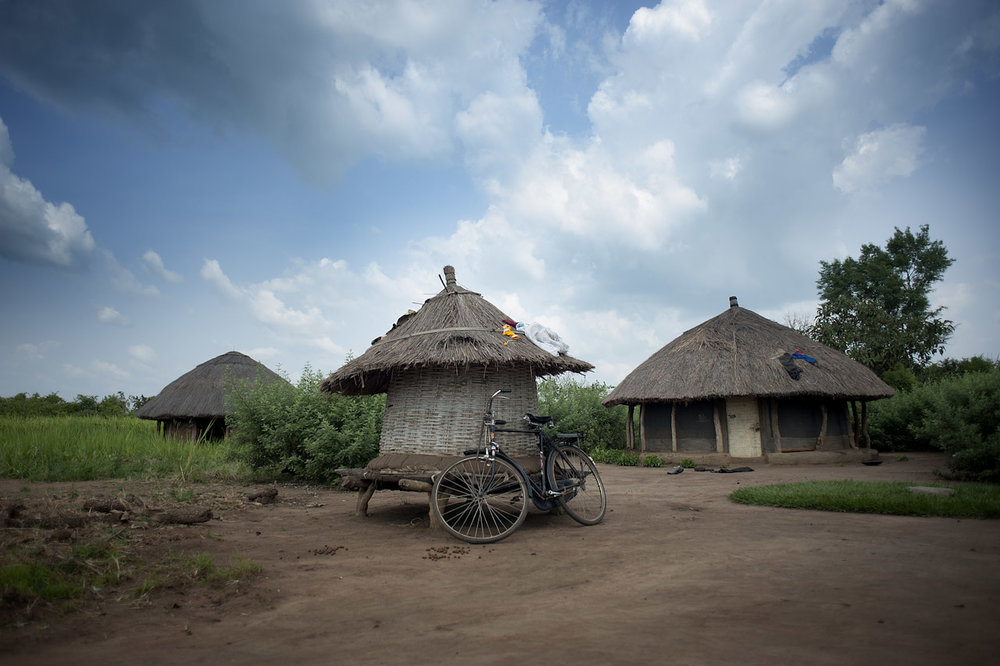 It started with a bike.
Just like many of our customers beginnings, our own journey started with a bicycle. BAP has distributed over 3,000 bicycles in Northern Uganda but it all started with just one bike. Read our founder's story to learn about our history.
We believe that it is not just a bicycle, but a tool that changes lives.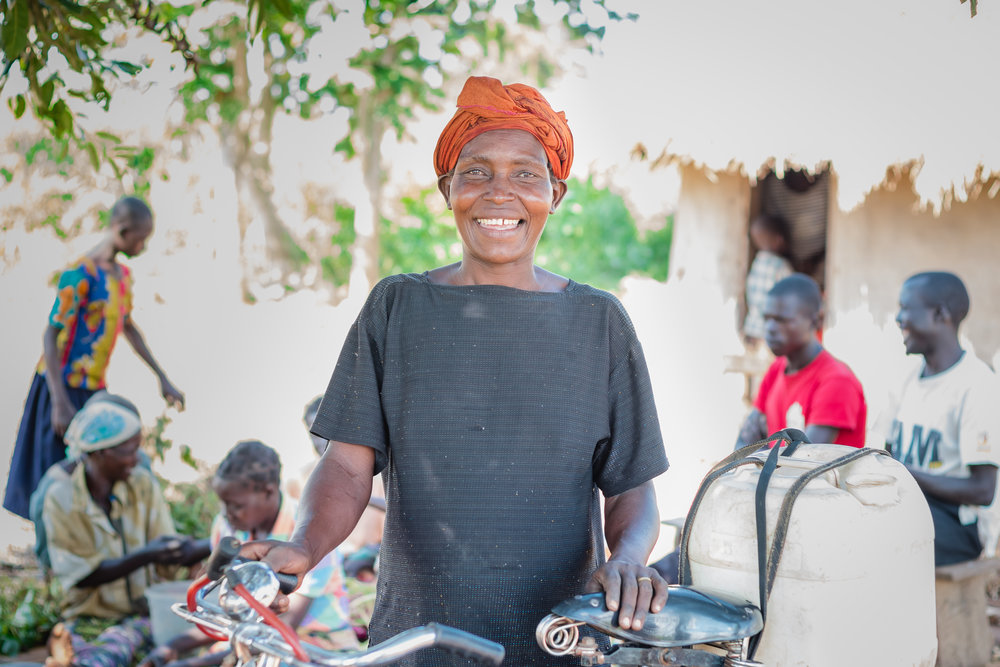 In 2018, BAP served our 3,000th customer, expanded our product offering, and opened a new location in Uganda. We are on a path to rapidly increase our impact. In order to keep up this growth in 2019, we are asking our supporters to consider giving in increments of a bicycle, at $100. We're looking to raise $150,000 by the end of the year in order to scale our operations and grow our impact. Give today!